Get Outdoors and Explore National Parks :: US-Parks.com - Your National Parks Travel Guide
STOVE PRAIRIE Campground, Colorado Camping

STOVE PRAIRIE Description
Stove Prairie Campground is located on the Cache la Poudre River, 26 miles northwest of Fort Collins, in north central Colorado. Visitors enjoy the area for its great rafting, fishing and hiking opportunities.
Campground Directions
From Fort Collins, take Highway 14 northwest for 26 miles, to the campground.
National Parks
Popular Brands
Popular Park Lodging

Price $88.94
Want to get strong' Of course you do. The problem is that the more you train the more skin you take off your fingers. ...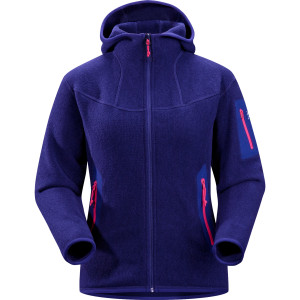 Price
to
$129.95
The clean, casual cut of this hoody goes easy on the eyes, while the Polartec Thermal Pro fabric...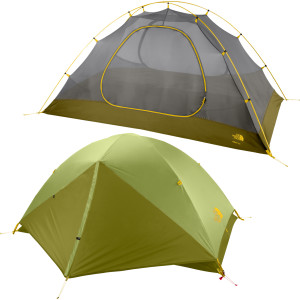 Price
Thanks to its simple two-pole design, you dont need a PhD in tent-pitching ...