Edward Madigan State Fish and Wildlife Area Campground, Illinois

Edward Madigan State Fish and Wildlife Area Description
Take exit 123 off interstate 55, go north toward Lincoln on old Route 66, turn right at Edward R. Madigan SP sign, then immediately after crossing RR tracks, turn left into park.
Campground Directions
None
National Parks
Popular Brands
Popular Park Lodging

Price $274.9
Most companies talk about offering a high-performance product for a second-hand price. Very few deliver. Having been at ...

Sale from
$13.28
The natural feel of cotton and the smooth drape of modal combine forces in the O'Neill Girls' Sahara Shirt to give your ...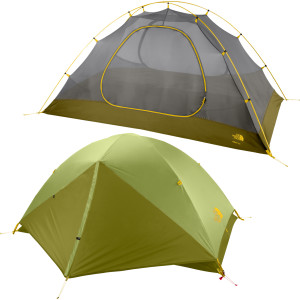 Price
Thanks to its simple two-pole design, you dont need a PhD in tent-pitching ...