YOUGHIOGHENY NRMA Campground, Maryland
YOUGHIOGHENY NRMA Description
Maryland's first Wild and Scenic River! This protected river corridor offers a variety of recreational activities, including Class IV and V whitewater rapids at various times of the year. There are public access points for hiking and catch and release fly fishing. Other points are primitive and rugged and should be used by those with the experience and skills necessary. Shelter rentals available.
Campground Directions
FROM BALTIMORE, TAKE I-70 WEST TO I-68 WEST. EXIT 14A (ROUTE 219 SOUTH DEEP CREEK LAKE). FROM PITTSBURGH, TAKE I-79 SOUTH TO I-68 EAST. EXIT 14A. FROM WASHINGTON, DC TAKE 270 NORTH TO I-70 WEST TO I-68 WEST. EXIT 14A. RT 219S, APPROX. 7 MILES, TURN RIGHT ONTO SANG RUN RD.
National Parks
Popular Brands
Popular Park Lodging

Price $124.95
Whether youre hitting the slopes on a frigid day or postholing your way toward a frozen summit, the Canada Goose Down ...

Sale from
$44
On sweltering summer days, reach for the Patagonia Men's Air Flow T-Shirt before heading out the door. Lightweight ...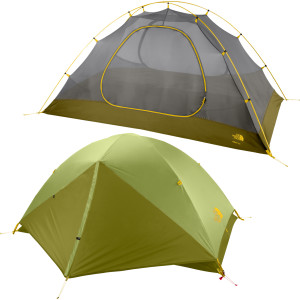 Price
Thanks to its simple two-pole design, you dont need a PhD in tent-pitching ...