Get Outdoors and Explore National Parks :: US-Parks.com - Your National Parks Travel Guide
LEPAGE PARK Campground, Oregon Camping
LEPAGE PARK Description
LePage Park is located at the confluence of the John Day and Columbia Rivers just five miles from Rufus, Oregon, and the John Day Dam. Popular activities include river fishing, swimming, water skiing and boating.
Campground Directions
From Dalles, Oregon, take I-84 east for 30 miles. Take exit 114 and follow signs to the John Day River.
National Parks
Popular Brands
Popular Park Lodging

Sale from
$183.96
With a simple yet sophisticated design the Granite Gear Women's Leopard V.C. 46 Backpack lets you carry your gear and ...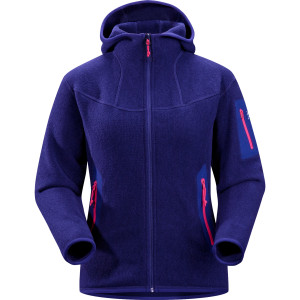 Price
to
$129.95
The clean, casual cut of this hoody goes easy on the eyes, while the Polartec Thermal Pro fabric...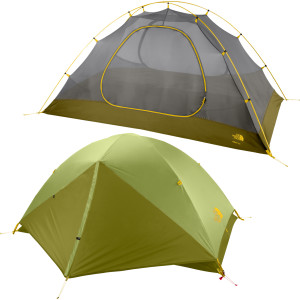 Price
Thanks to its simple two-pole design, you dont need a PhD in tent-pitching ...