Get Outdoors and Explore National Parks :: US-Parks.com - Your National Parks Travel Guide
NEWHALEM CAMPGROUND, Washington Camping
NEWHALEM CAMPGROUND Description
Newhalem Campground is a comfortable facility close to the town of Newhalem, Washington and the Skagit River. It is surrounded by forests that that can be explored through the area's many hiking trails. The campground has individual and family campsites, as well as two group sites that are popular among school and volunteer groups. It is private and secluded, yet the town, a visitor center and other amenities are only a short walk away.
NEWHALEM CAMPGROUND Directions
To reach the North Cascades, drive State Route 20, the North Cascades Highway, from Burlington on the west or Twisp on the east. Newhalem Campground is located at Mile Marker 120 on State Route 20.
National Parks
Popular Brands
Popular Park Lodging

Sale from
$62.97
Bell designed the Sequence Bike Helmet to sit squarely between XC and freeridein the mysterious land of all-mountain. ...

Price $129.95
In the days of old, villagers might have mistaken you for some kind of wizard if they saw you pull out the Timbuk2 ...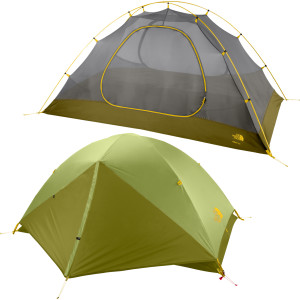 Price
Thanks to its simple two-pole design, you dont need a PhD in tent-pitching ...