Get Outdoors and Explore National Parks :: US-Parks.com - Your National Parks Travel Guide
Beach Boulevard Scenic Byway
Beach Boulevard Scenic Byway
Beach Boulevard Scenic Byway runs along the Hancock County coastline for 11.8 miles from the Cedar Point boat ramp on the north end to Cadet Bayou Harbor on the southern end. When you drive the byway, you'll see a range of national and state landmarks including historic buildings and districts. Stop at one of several piers that jut out from the boulevard or at the byway's many birding sites. Or stretch your legs on the trails or play disk golf at Buccaneer State Park. As you drive by, take a look at the construction site of the Bay St. Louis Harbor, which is set to be completed in 2013. The completed harbor will offer travelers a place to stop along their way and enjoy an extended recreational beach, the harbor, and the pier.
Suggested Time
30 minutes
Designation Name
Mississippi State Scenic Byway
States
MS
Fees
There are no fees to drive the byway.
National Parks
Popular Brands
Popular Park Lodging

Price $258.95
You're a jack-of-all-alpine-trades, so you need a versatile pack like the Arc'teryx Kea 45 Backpack. This all-mountain ...

Price $70
If you already own a Power Tap, Power Tap Pro, or Power Tap SL system and are interested in using your system on a ...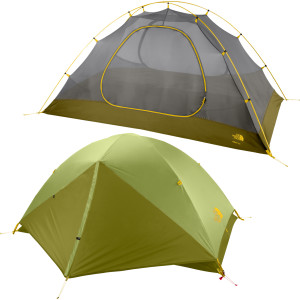 Price
Thanks to its simple two-pole design, you dont need a PhD in tent-pitching ...