Get Outdoors and Explore National Parks :: US-Parks.com - Your National Parks Travel Guide
City of Rocks Back Country Byway
City of Rocks Back Country Byway
Forming a 49-mile "necklace" around the Albion Mountain Range, the City of Rocks Back Country Byway traverses historically significant rural landscapes that preserve numerous unique attributes of Western development. The City of Rocks area's historic and geological values, pristine scenic beauty, and opportunities for recreation led to its designation as a national reserve. The City of Rocks National Reserve rivals Yosemite National Park as a favorite of technical rock climbers as it contains a great number and variety of climbs.
Suggested Time
Allow 1.5 hours.
Designation Name
Idaho State Scenic Backway
States
ID
Fees
No fees
National Parks
Popular Brands
Popular Park Lodging

Sale from
$79.96
Chaco's ZX/2 Unaweep Sandals offer a high level of comfort for people with bunions or funky shaped knuckles since the ...

Sale from
$13.17
The North Face Ear Gear keeps your ears warm without overheating your head while you run, ski, bike, or climb. This ...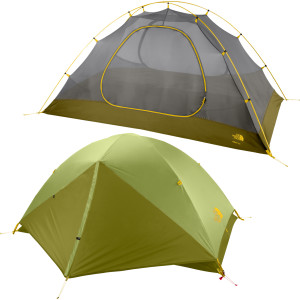 Price
Thanks to its simple two-pole design, you dont need a PhD in tent-pitching ...