Get Outdoors and Explore National Parks :: US-Parks.com - Your National Parks Travel Guide
Dinosaur Diamond Prehistoric Highway Utah
Dinosaur Diamond Prehistoric Highway Utah
Utah's Dinosaur Diamond runs through the best land in the world to learn about dinosaurs. Museums along the route display many such fossils and also artifacts of the ancient Indians who once lived in the deep canyons, colorful deserts and cool mountain valleys of this part of the American West.
Suggested Time
6.5 hours to drive 6 days to experience the byway.
Designation Name
National Scenic Byway
States
UT
Fees
National Parks
Popular Brands
Popular Park Lodging

Sale from
$2.42
You don't think much about the radness of your cheese grater, until you're standing at the campground with a hunk of ...

Price $29.95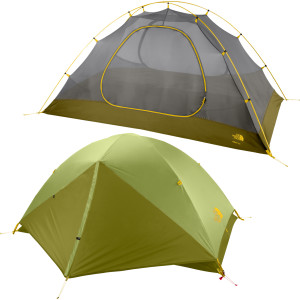 Price
Thanks to its simple two-pole design, you dont need a PhD in tent-pitching ...