Elk River Backcountry Byway
Elk River Backcountry Byway
The route to Elk River, from either direction, can be characterized as an all natural, no frills, individualistic and unpretentious pathway through rural North Central Idaho. It is a 57 mile route to adventure, fun and relaxation for travelers.
Suggested Time
Designation Name
Idaho State Scenic Backway
States
ID
Fees
National Parks
Popular Brands
Popular Park Lodging

Price $4
Tufo Tire Sealant is your best protection against flatting your tubular tires. If you cut your tire while you're riding ...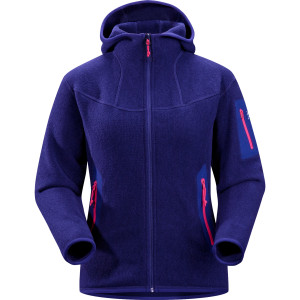 Price
to
$129.95
The clean, casual cut of this hoody goes easy on the eyes, while the Polartec Thermal Pro fabric...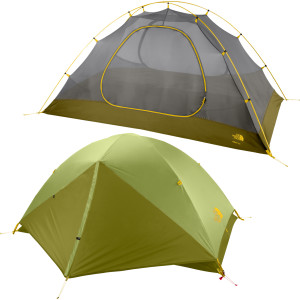 Price
Thanks to its simple two-pole design, you dont need a PhD in tent-pitching ...