Hells Canyon Scenic Byway Idaho
Hells Canyon Scenic Byway Idaho
The Hells Canyon Scenic Byway winds its way along the east side of this massive rift that separates Idaho from its neighbor, Oregon. While the view from the road is breathtaking, a guided float trip or jetboat tour is a must. Towering cliffs of black and green basalt hang so high above the Snake River and its sandy beaches that boaters strain their necks to see out in places.
Suggested Time
Allow 45 minutes each way.
Designation Name
Idaho State Scenic Byway
States
ID
Fees
No fees to drive the byway.
National Parks
Popular Brands
Popular Park Lodging

Sale from
$10.76
Your knees are trembling and your arms are pumped, but the Wild Country Helium Clean Wire Carabiner saves you from the ...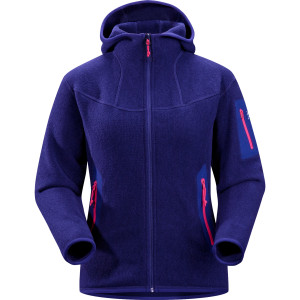 Price
to
$129.95
The clean, casual cut of this hoody goes easy on the eyes, while the Polartec Thermal Pro fabric...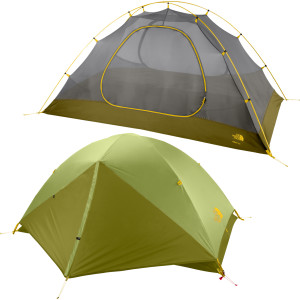 Price
Thanks to its simple two-pole design, you dont need a PhD in tent-pitching ...