International Selkirk Loop
International Selkirk Loop
Marvel at the awesome beauty of the International Selkirk Loop as it encircles the wild Selkirk Mountains for 280 miles (including British Columbia). Play on crystal clear rivers and lakes, or traverse mountain trails to view snowcapped peaks and wildlife diversity. Explore charming communities with fascinating history, fun festivals, and picturesque settings.
Suggested Time
Eight to ten hours to drive entire byway (including ferry ride and U.S.-Canadian border crossings)
Designation Name
All-American Road
States
ID,WA
Fees
No fee for the Kootenay Lake ferry
National Parks
Popular Brands
Popular Park Lodging

Price $199
Maui Jim Atoll Sunglasses work the powerful, squared-off look favored by moguls and hipsters alike, but they also pack a ...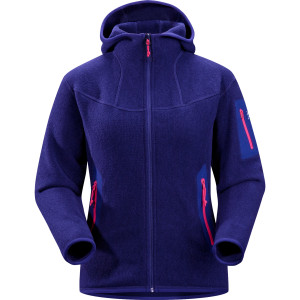 Price
to
$129.95
The clean, casual cut of this hoody goes easy on the eyes, while the Polartec Thermal Pro fabric...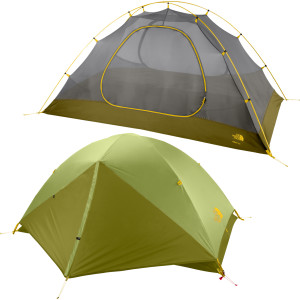 Price
Thanks to its simple two-pole design, you dont need a PhD in tent-pitching ...