Get Outdoors and Explore National Parks :: US-Parks.com - Your National Parks Travel Guide
Lower Mississippi Historic Scenic Byway
Lower Mississippi Historic Scenic Byway
This one-hundred-mile-plus route paralleling the Mississippi River is a virtual diary of American history, capturing multiple sites of historical significance. It tells the story of Antebellum America, the Civil War, and its aftermath. Without these legacies, we could not truly appreciate the tragedies and triumphs that created our nation.
Suggested Time
Two hours to drive the byway.
Designation Name
Mississippi State Scenic Byway,National Scenic Byway
States
MS
Fees
National Parks
Popular Brands
Popular Park Lodging

Sale from
$225
The FC-CX70 Crankset is Shimano's Ultegra-grade crankset for cyclo-crossers. The design focuses on stiff, lightweight ...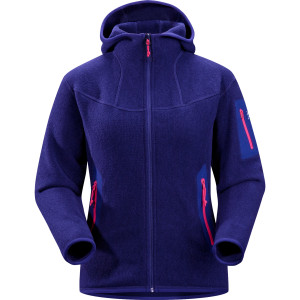 Price
to
$129.95
The clean, casual cut of this hoody goes easy on the eyes, while the Polartec Thermal Pro fabric...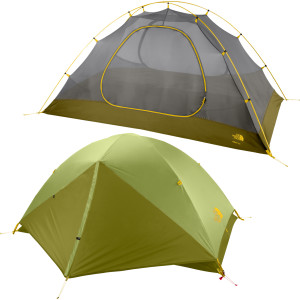 Price
Thanks to its simple two-pole design, you dont need a PhD in tent-pitching ...