Main Oregon Trail Back Country Byway
Main Oregon Trail Back Country Byway
Step into the shoes of pioneers as you drive the Main Oregon Trail Back Country Byway. Walk in the ruts created by hundreds of wagons being pulled across the Idaho desert. This historic route is home to the main point of crossing for pioneers and freighters alike - Three Island Crossing. Enjoy an up-close look at history on the Main Oregon Trail Back Country Byway.
Suggested Time
Designation Name
Idaho State Scenic Backway
States
ID
Fees
National Parks
Popular Brands
Popular Park Lodging

Price $200
Mother Nature's going to have to work pretty hard to catch you by surprise when you're wearing the Casio Protrek ...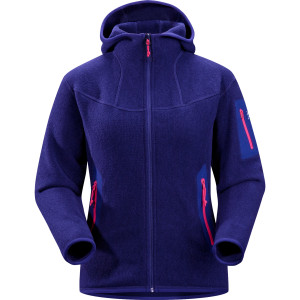 Price
to
$129.95
The clean, casual cut of this hoody goes easy on the eyes, while the Polartec Thermal Pro fabric...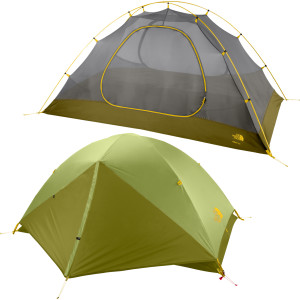 Price
Thanks to its simple two-pole design, you dont need a PhD in tent-pitching ...