Get Outdoors and Explore National Parks :: US-Parks.com - Your National Parks Travel Guide
Muddy Creek Historic Backway
Muddy Creek Historic Backway
Suggested Time
About 1 hour
Designation Name
Wyoming State Scenic Backway
States
WY
Fees
There are no fees on the byway, but the byway passes through private properties so travelers are asked to respect landowner's rights.
National Parks
Popular Brands
Popular Park Lodging

Sale from
$80.96
Hit the trails hiking or biking in the Merrell Women's Moab Ventilator Shoe. Don't smother your feet in suffocating ...

Price $75
The Roxy Women's Honey Sunglasses let you fit right in with the Hollywood scene even though you're just visiting your ...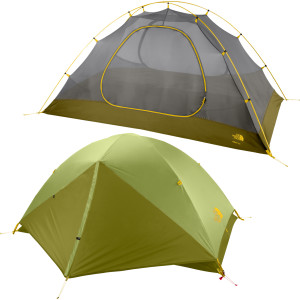 Price
Thanks to its simple two-pole design, you dont need a PhD in tent-pitching ...