Get Outdoors and Explore National Parks :: US-Parks.com - Your National Parks Travel Guide
Thousand Springs Scenic Byway
Thousand Springs Scenic Byway
Driving through the Snake River Canyon on US 30 between Hagerman and Twin Falls, it's easy to see how the Thousand Springs Scenic Byway got its name. An abundance of natural springs gush from the steep canyon walls and cascade into the river below. The water source is the Snake River Plains Aquifer, one of the largest groundwater systems in the world. It creeps through an area of several thousand square miles under southern Idaho's porous volcanic rock before emerging from the springs in the cliffs. Today, hydroelectric projects divert some of the water. That's why you won't see literally a "Thousand Springs." However, it is still an impressive sight.
Suggested Time
Allow 1.5 hours.
Designation Name
Idaho State Scenic Byway
States
ID
Fees
Only at attractions
National Parks
Popular Brands
Popular Park Lodging

Sale from
$17.98
The Louis Garneau Supra Lite Jersey makes it easy to hop on your bike and do a few hot laps around the park. With its ...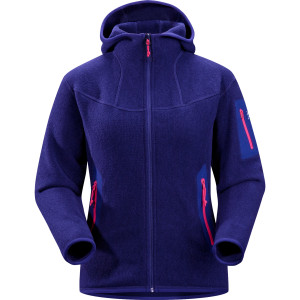 Price
to
$129.95
The clean, casual cut of this hoody goes easy on the eyes, while the Polartec Thermal Pro fabric...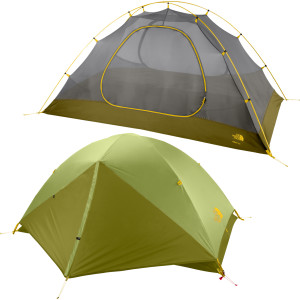 Price
Thanks to its simple two-pole design, you dont need a PhD in tent-pitching ...