Get Outdoors and Explore National Parks :: US-Parks.com - Your National Parks Travel Guide
Western Heritage Historic Byway
Western Heritage Historic Byway
Explore the Western Heritage Historic Byway's vast sagebrush lands and canyon rims of the Snake River. The panoramic, breathtaking view encompasses the snowcapped Owyhee Mountains, the Boise Front, and the Snake River Birds of Prey National Conservation Area. At Dedication Point enjoy an unforgettable sight overlooking the Snake River's cliffs.
Suggested Time
One hour to drive the byway
Designation Name
Idaho State Scenic Byway,National Scenic Byway
States
ID
Fees
National Parks
Popular Brands
Popular Park Lodging

Sale from
$18.71
Black Diamond's Micro Adze gives your ice tool the stance-cutting, bivy-chopping performance you need for big alpine ...

Price $119.95
Strap the Komperdell Nationalteam Carbon Ski Pole to your wrist, angle it back, and commence your blistering descent ...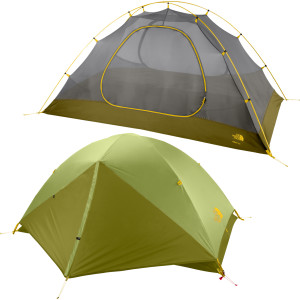 Price
Thanks to its simple two-pole design, you dont need a PhD in tent-pitching ...