Yes. 20/20 Snowboard - 2023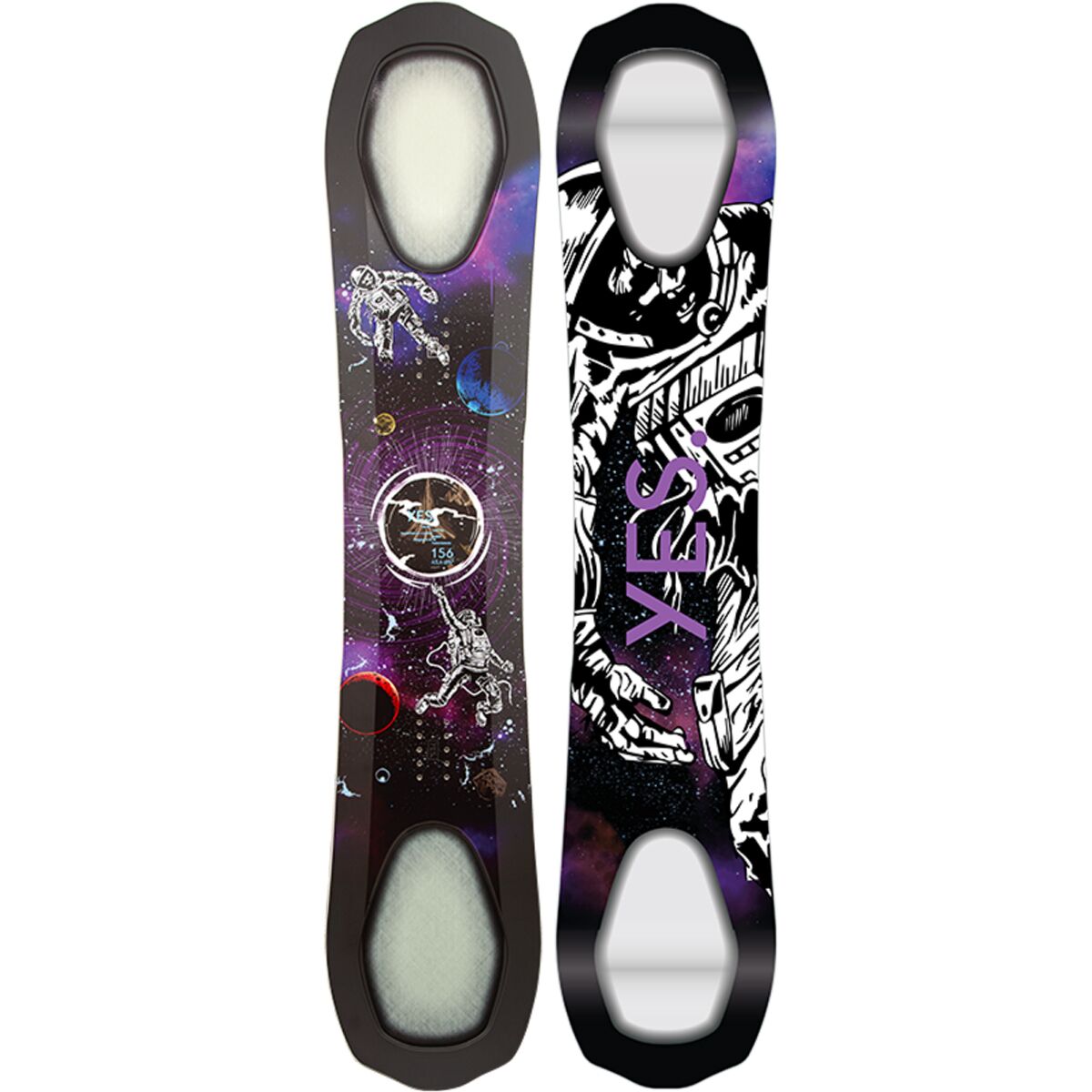 Yes. 20/20 Snowboard - 2023
$699.95

Price subject to change | Ships & sold by Backcountry
Free 2-Day Shipping on Orders Over $50*
Easy, world-class return policy*
Product Description
20/20 Snowboard - 2023 by Yes.
2 years ago we came out with a significant redesign of the original PowderHull that only 5 years ago put a sizable dent in shred universe. Refined bottom contours have maintained the magical float that sets this board apart from everything else on the snow while improving the pop and landings off natural and man-made features. The eye-catching coreless tech has made these more complex shapes possible while removing critical swing-weight from the board. And finally MidBite has found its most effective home on twins so applying an aggressive version of this to the 20/20 has made what was once a specialty board into a truly versatile ride.
Product Details
SKU: YESG02U
Options, sizes, colors available on Backcountry
Manufactured by Yes.
Yes. 20/20 Snowboard - 2023 ships and sold by Backcountry
Price subject to change
*Shipping and Returns: Some exclusions apply, see cart on Backcountry for details
US-Parks.com has partnered with Backcountry to offer the best outdoor gear for your outdoors adventure
Product Tags
Yes. 20/20 Snowboard - 2023 , 20/20 Snowboard - 2023 by Yes. , Snowboarding , Yes.
You May Also Like