Yes. Dicey Snowboard - 2023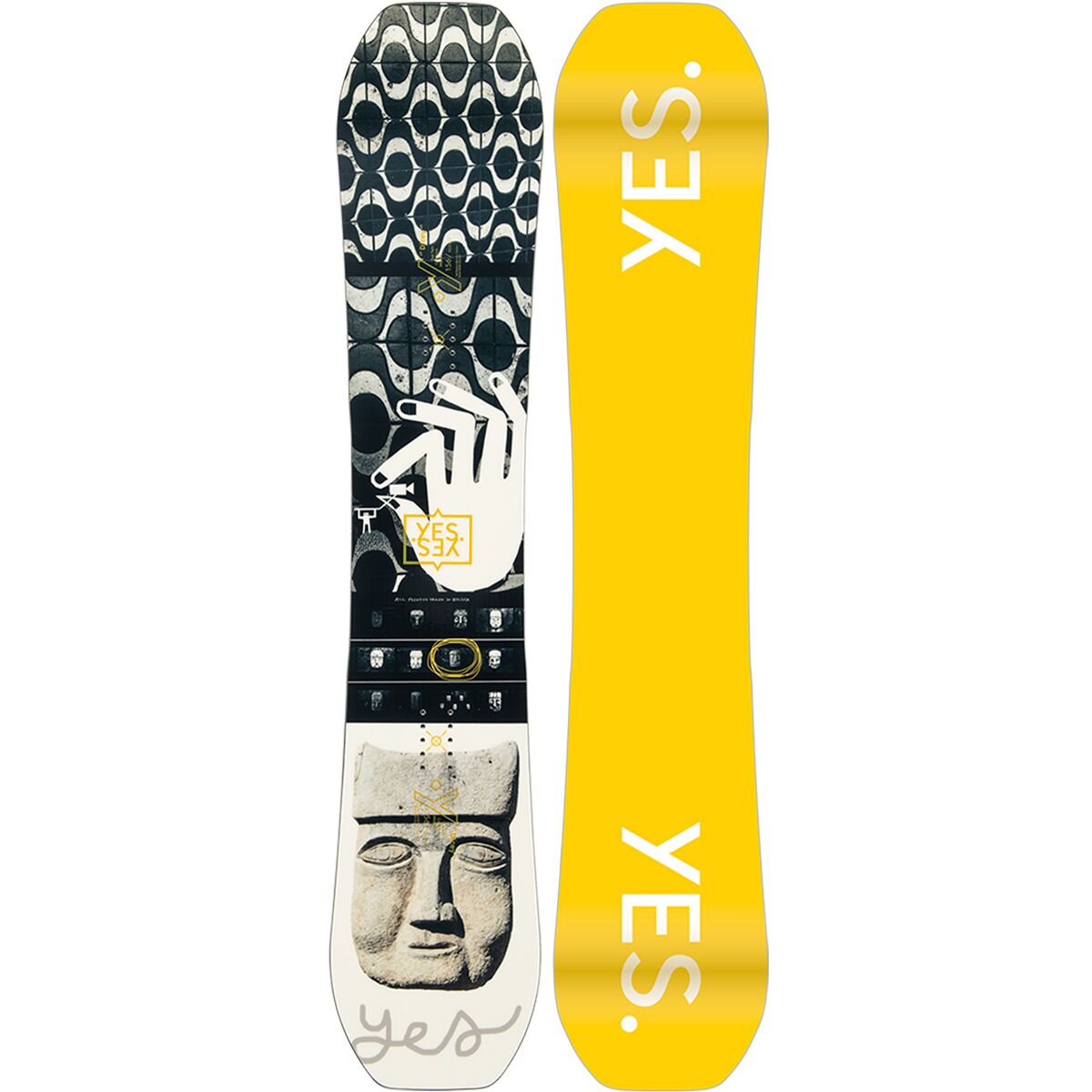 Yes. Dicey Snowboard - 2023
$329.00
$470.00 30% off
Price subject to change | Ships & sold by Backcountry
Free 2-Day Shipping on Orders Over $50*
Easy, world-class return policy*
Product Description
Dicey Snowboard - 2023 by Yes.
OPENING YOUR MIND TO NEW POSSIBILITIES. Derived from the proven outline of the Jackpot the Dicey has found a solid following. We toned down the base material and profile to allow a more forgiving ride for more entry-level park-rats. If the black diamond features in the park are terrifying to you the Dicey is the board to help you build the courage to hit them. Its true twin shape and park specific kick will support your rapid progression
Product Details
SKU: YESG03F
Options, sizes, colors available on Backcountry
Manufactured by Yes.
Yes. Dicey Snowboard - 2023 ships and sold by Backcountry
Price subject to change
*Shipping and Returns: Some exclusions apply, see cart on Backcountry for details
US-Parks.com has partnered with Backcountry to offer the best outdoor gear for your outdoors adventure
Product Tags
Yes. Dicey Snowboard - 2023 , Dicey Snowboard - 2023 by Yes. , Snowboarding , Yes.
You May Also Like