Yes. Hybrid Snowboard - 2023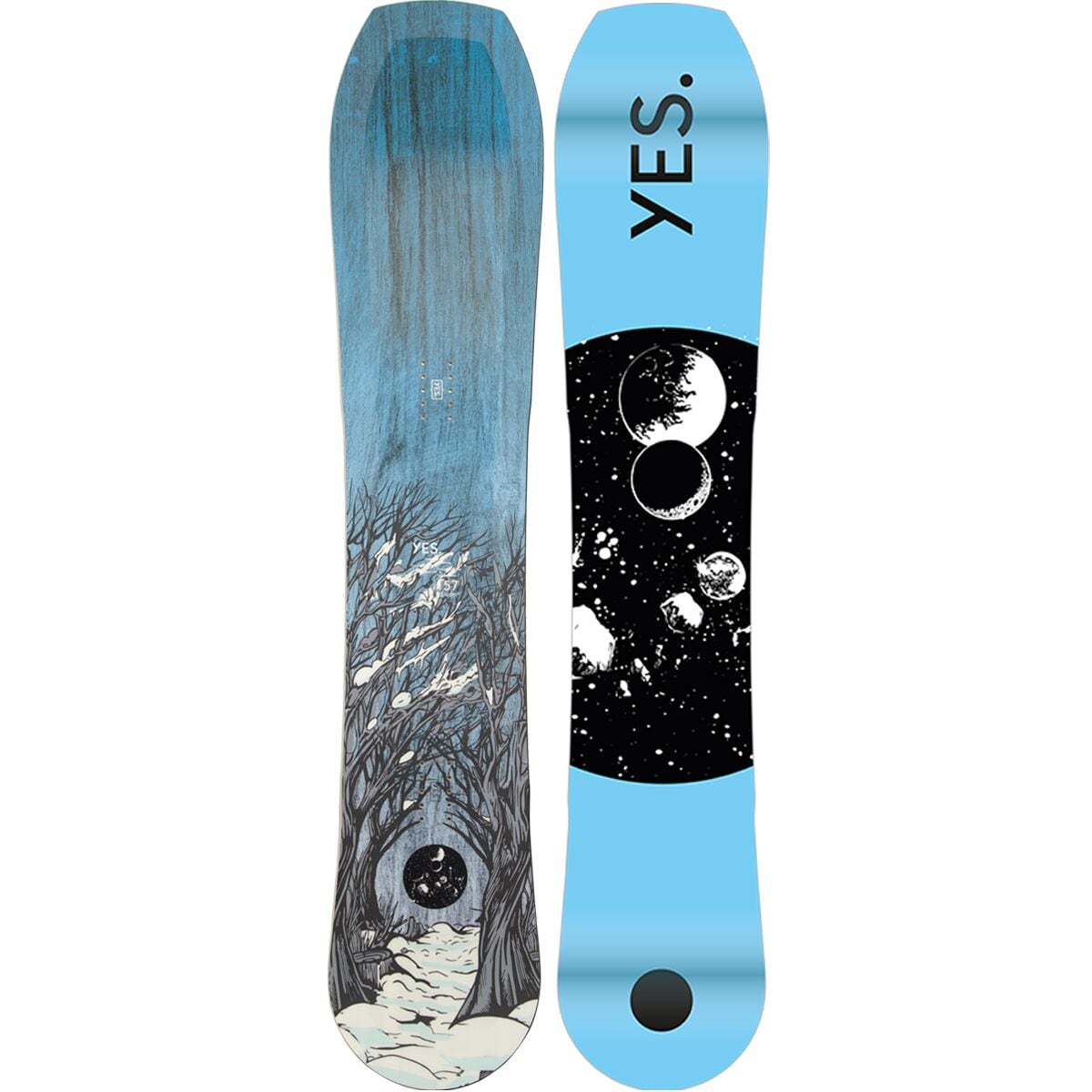 Yes. Hybrid Snowboard - 2023
$549.95

Price subject to change | Ships & sold by Backcountry
Free 2-Day Shipping on Orders Over $50*
Easy, world-class return policy*
Product Description
Hybrid Snowboard - 2023 by Yes.
Scandalous love-child of the iconic 420 and PYL boards the Hybrid immediately got attention with last years release from anyone that knew anything about it's parents. It has the shorter/wider surface-planing of the 420 and employs the Tapered UnderBite outline originally unveiled on the PYL. Floaty and maneuverable with confident edge hold and responsive snap out of turns we've created a perfect hybrid of these two boards that has constantly grown in popularity.
Product Details
SKU: YESG030
Options, sizes, colors available on Backcountry
Manufactured by Yes.
Yes. Hybrid Snowboard - 2023 ships and sold by Backcountry
Price subject to change
*Shipping and Returns: Some exclusions apply, see cart on Backcountry for details
US-Parks.com has partnered with Backcountry to offer the best outdoor gear for your outdoors adventure
Product Tags
Yes. Hybrid Snowboard - 2023 , Hybrid Snowboard - 2023 by Yes. , Snowboarding , Yes.
You May Also Like