Yes. Optimistic Snowboard - 2021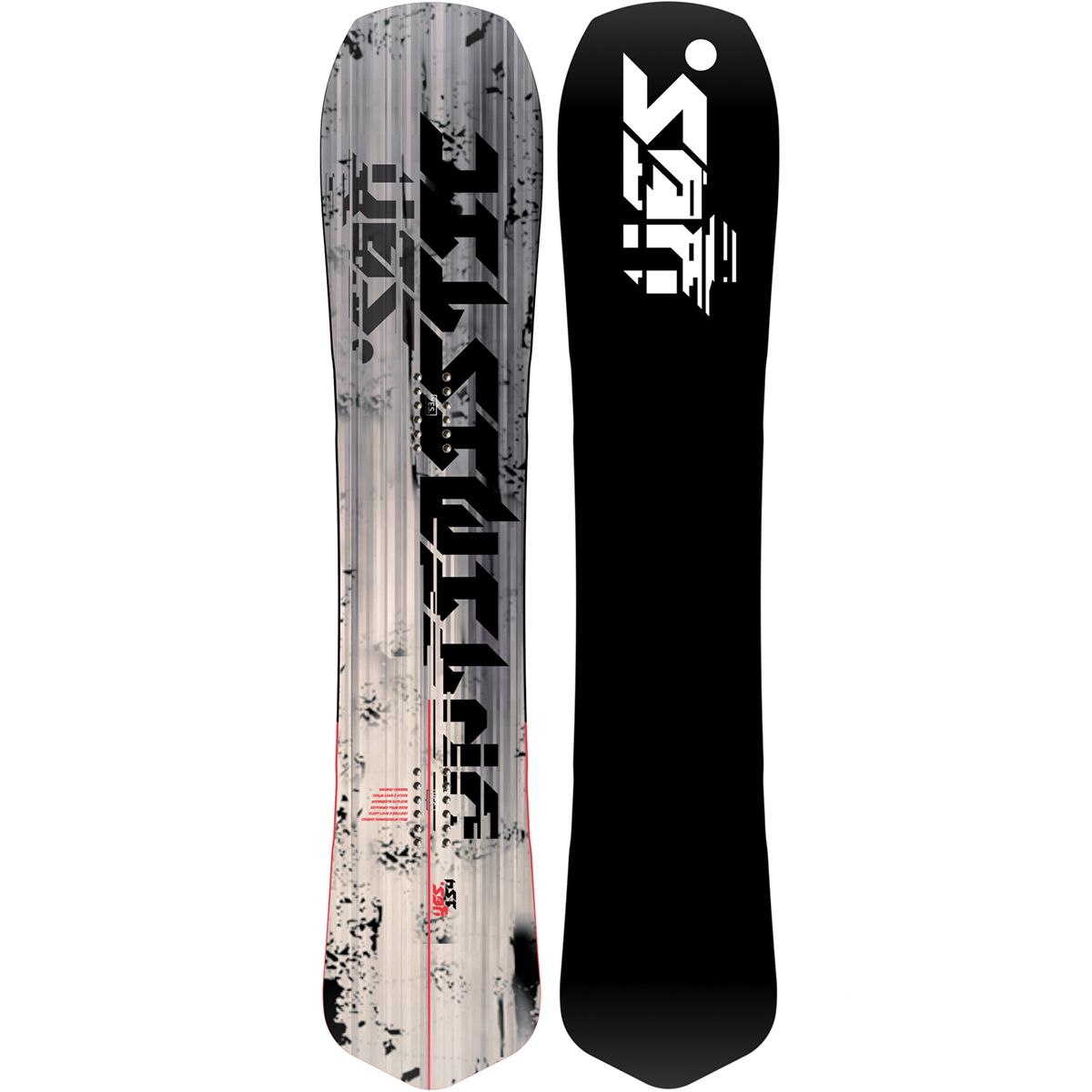 Yes. Optimistic Snowboard - 2021
$435.47
$669.95 35% off
Price subject to change | Ships & sold by Backcountry
Free 2-Day Shipping on Orders Over $50*
Easy, world-class return policy*
Product Description
Optimistic Snowboard - 2021 by Yes.
When there hasn't been fresh snow in weeks turn lemons into lemonade with the Yes Optimistic Snowboard. This unique shape was designed with carving in mind no matter what the snow conditions are like. It pairs a mid-wide waist with an aggressive sidecut and Underbite technology to deliver a turning experience like nothing you've ever experienced before. Think intuitive control serious stability and unwavering edge hold. Instead of bumping out the edges along the binding zones like the competition UnderBite pulls in the edges directly alongside the bindings. This redistributes pressure to your tip and tail contacts for powerful edge hold and drive when you're carving at high speeds and negotiating icy chutes. In addition to a lightweight and lively combo of bamboo and poplar the Powerdrive 2. 0 core also features two carbon-wrapped bamboo stringers that are milled into the core in a pre-bent position giving you increased power for holding an edge through high-speed carves and exploding out of turns. And since this board is wider than the average board you can run it a few centimeters shorter than you would normally ride for a more agile feel without sacrificing performance.
Product Details
SKU: YES0046
Options, sizes, colors available on Backcountry
Manufactured by Yes.
Yes. Optimistic Snowboard - 2021 ships and sold by Backcountry
Price subject to change
*Shipping and Returns: Some exclusions apply, see cart on Backcountry for details
US-Parks.com has partnered with Backcountry to offer the best outdoor gear for your outdoors adventure
Product Tags
Yes. Optimistic Snowboard - 2021 , Optimistic Snowboard - 2021 by Yes. , Snowboarding , Yes.
You May Also Like