Yes. Standard Snowboard - 2022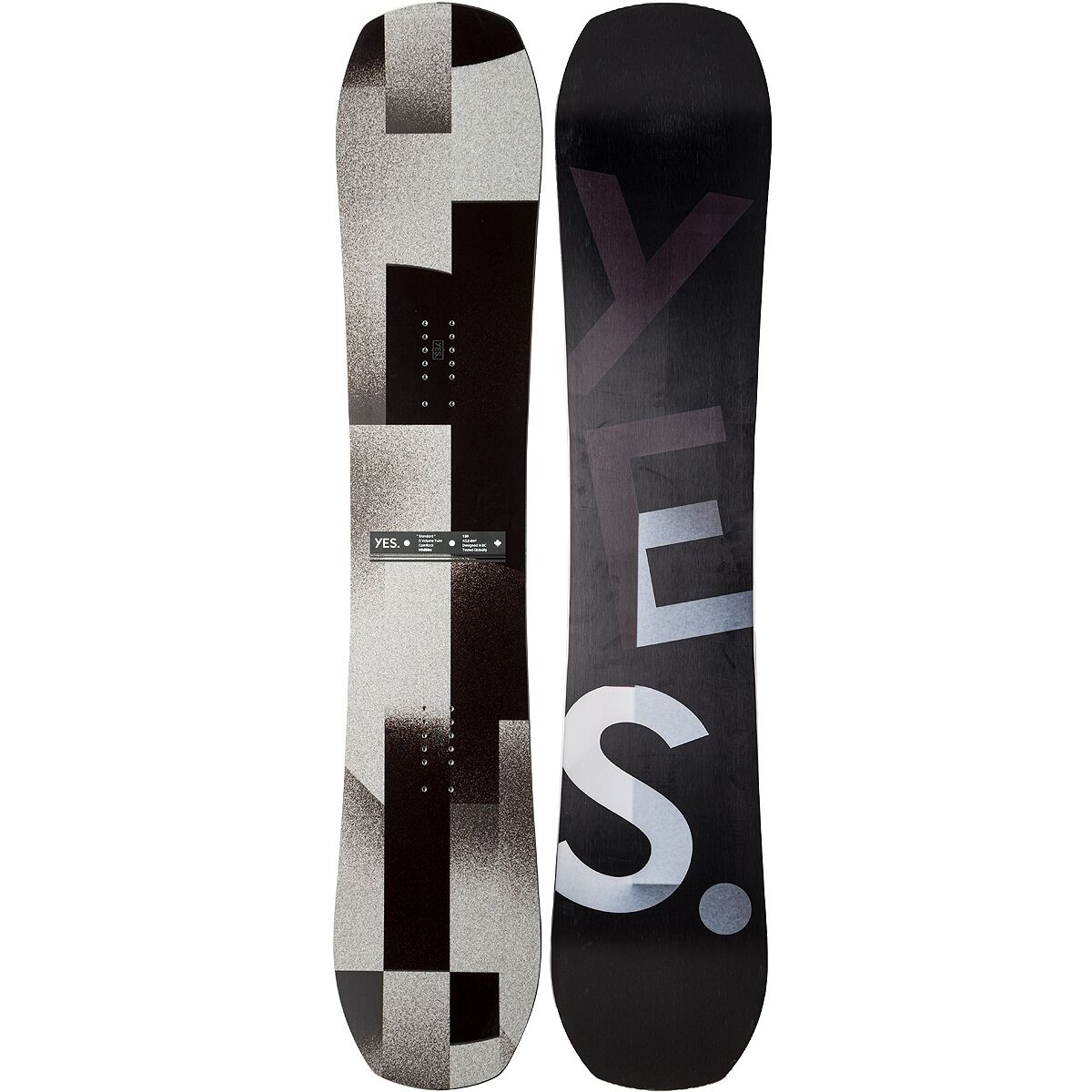 Yes. Standard Snowboard - 2022
$499.95

Price subject to change | Ships & sold by Backcountry
Free 2-Day Shipping on Orders Over $50*
Easy, world-class return policy*
Product Description
Standard Snowboard - 2022 by Yes.
With a mid-stiff flex, versatile profile, and float-enhancing design elements, we say the Standard Snowboard is anything but ordinary. A hybrid profile blends floaty elements from rocker tips with stability-boosting camber underfoot, but that's not where the clever combinations end. Its unique shape blends a park-ready centered twin shape and a lower-volume tail that dominates in powder. Additionally, its MidBite silhouette creates a narrower waist for lightning-fast edge-to-edge turning with wide tips for stable take-offs and landings.
Product Details
SKU: YESG035
Options, sizes, colors available on Backcountry
Manufactured by Yes.
Yes. Standard Snowboard - 2022 ships and sold by Backcountry
Price subject to change
*Shipping and Returns: Some exclusions apply, see cart on Backcountry for details
US-Parks.com has partnered with Backcountry to offer the best outdoor gear for your outdoors adventure
Product Tags
Yes. Standard Snowboard - 2022 , Standard Snowboard - 2022 by Yes. , Snowboards , Yes.
You May Also Like