US National Parks Travel Guide
Explore Your Parks
Ready to explore the National Parks of the United States?
The U.S. is fortunate to have an abundance of beautiful parks to explore. Putting it all together, there are over 390 sites that the US National Park Service maintains from National Parks, National Monuments, Seashores, Battlefields and more. To top that off, there are hundreds of sites by the Forest Service, Bureau of Land Management and so much more! Whether you are on the west coast, the east coast, in the rockies or located in the midwest, there are more than enough opportunities to get outdoors and enjoy one of these magnificent parks. Discovering a park is easy. You can explore a park through our Find Your Park pages, by alphabet and find them on the map above. Parks offer everything from wonderful hiking trails, photography and wildlife viewing opportunities, to stargazing or even boating and climbing. There is so much to do at any one of these parks and it's a fantastic way to spend time with the family. Great for all ages, educational and most of all, the serenity of parks makes for a very relaxing and rewarding experience.
Featured Outdoor Gear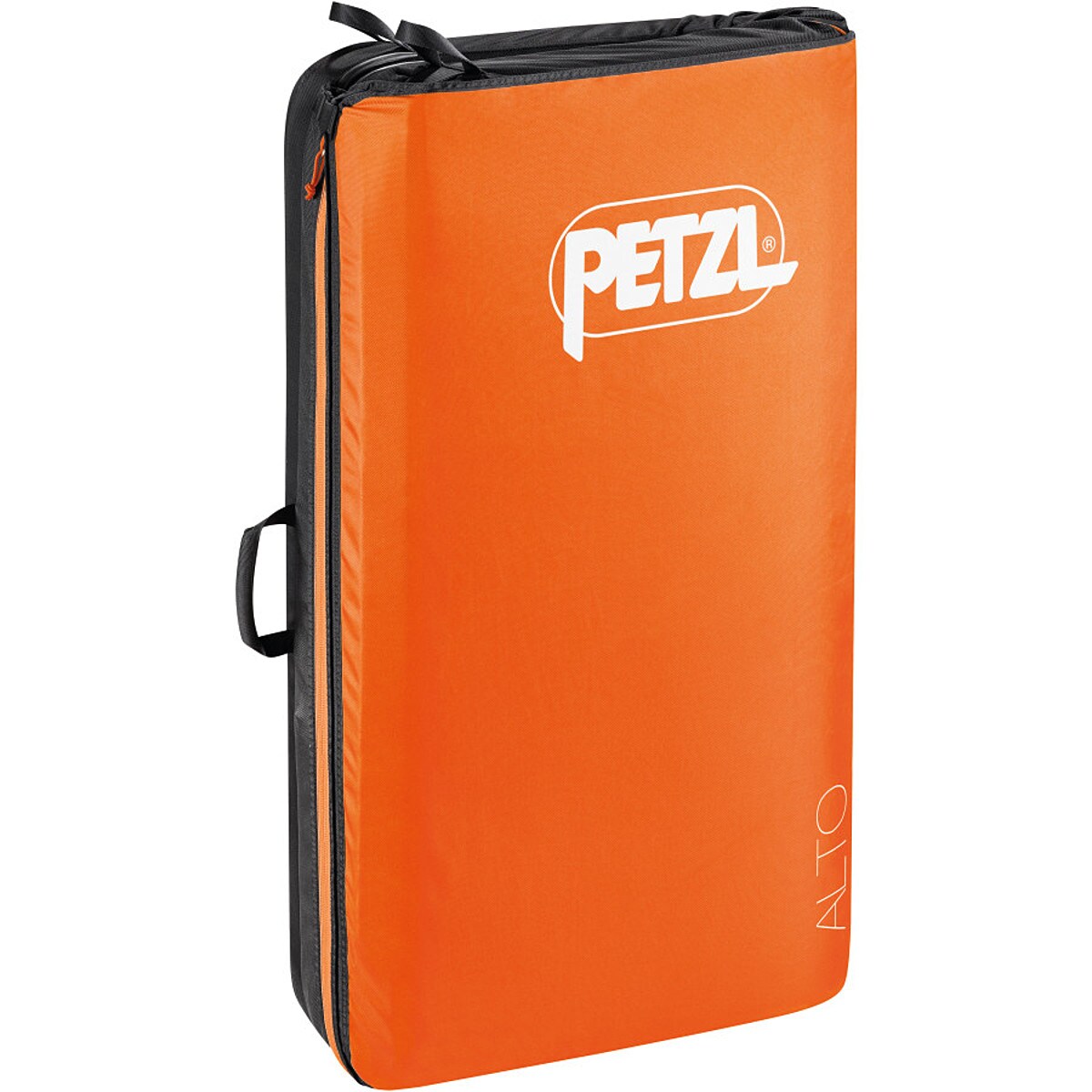 $319.95
When we go pebble wrestling Petzl's Alto Crash Pad totes our gear and cushions our falls. The multiple handles make it...
Price subject to change | Available through Backcountry.com
Utah is world famous for being host to some of the United State's most spectacular scenery. Some of the most stunning US National Parks are home to the beautiful state of Utah.
Maine ocean islands provide the only nesting sites for Atlantic puffins in the United States. Eastern Egg Rock in the midcoast region, Seal Island and Matinicus Rock...
Delicate Arch is one of the most spectacular sights that Arches National Park has to offer. Depending on how much time you have during your visit in Arches...
Featured US National Parks
US National Park Road Trips
Read to Explore?
Looking to plan a scenic trip in the US? Our pre-planned road trip suggestions take you through some of America's most stunning national parks. Our road trips are designed to help you put together your own route. Load up the car and start exploring by taking a vacation to one of these amazing destinations! See parks like Arches and Canyonlands National Parks, Grand Canyon National Park, Great Smoky Mountains National Park, Shenandoah National Park, Blue Ridge Parkway, Assateague Island National Seashore, Redwood National and State Parks, Lassen Volcanic National Park, Lava Beds National Monument and more!
Activities
Exploring the US National Parks can be done a multitude of ways. Whether it be by half day hikes to multi-day backpacking trips or by rafting, floating or paddling down a river, climbing some of the most extreme challenges on earth like Half Dome or El Capitan, by experiencing some of the best wildlife viewing experiences in the world... there's something for everyone.